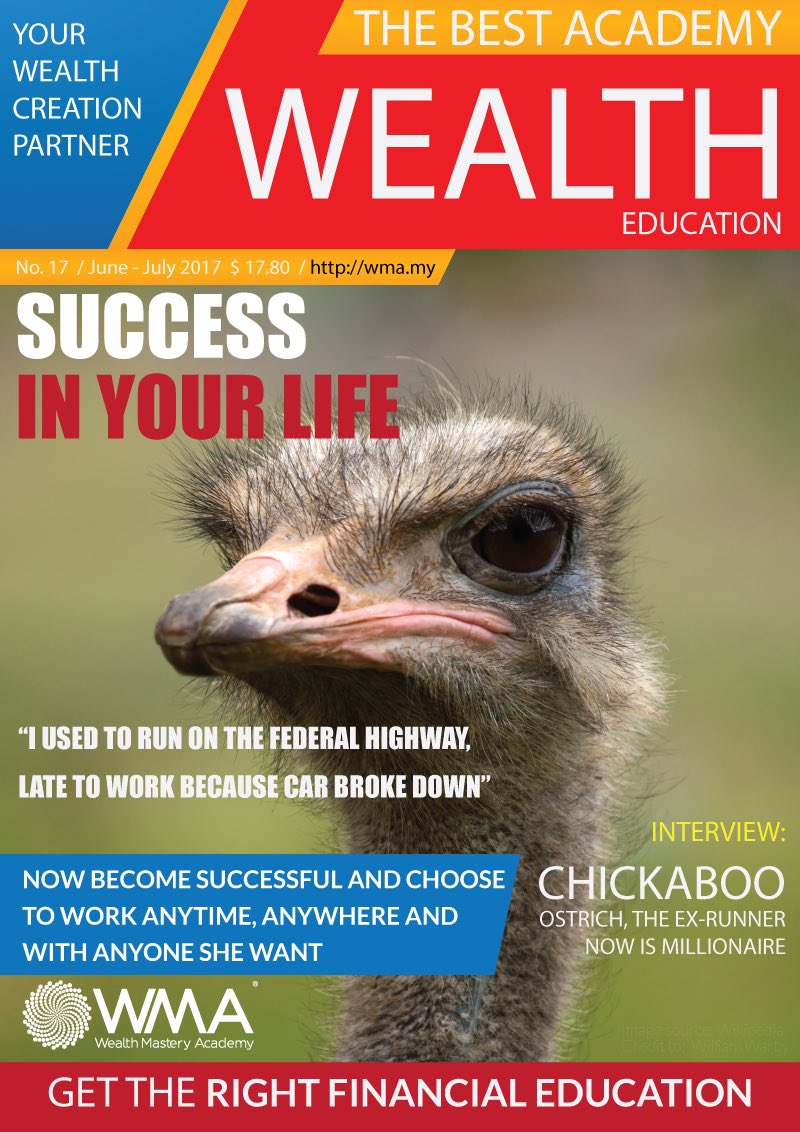 KUALA LUMPUR - Chikaboo, the ostrich that dashed her way into every Malaysian's heart via the Federal Highway yesterday, has now become nation's hottest celebrity.
Although the bird has been rescued and is now safely with her owner and friend, her fame is apparently still going strong.
The ostrich has become a phenomenon among Malaysian, so much so that the day after her surprise appearance on the Federal Highway, several organisations have latched onto her 'feathers'.
Smartphone maker Huawei was arguably the first, to capitalise on the ostrich trend.
On their Facebook page yesterday, they posted an image of their phone being used to capture the image of an ostrich, boasting of their in-phone camera's focus with the tagline, "Focus faster than a feathered fugitive."
Domino's meanwhile promoted their two pizza deal for Ramadan, featuring an image of an ostrich carrying pizzas.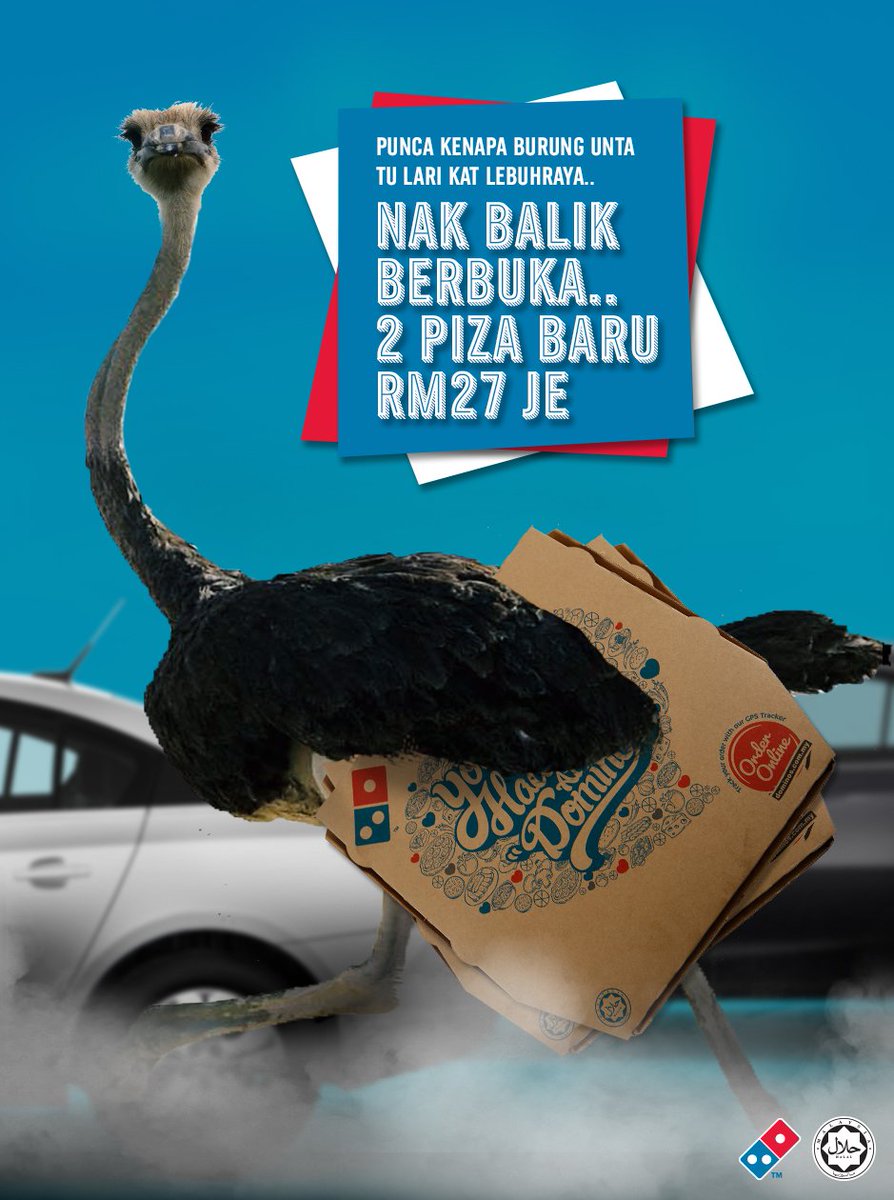 The pizza chain humorously suggested that the ostrich ran on the highway yesterday to make it on time to break its fast. In similar fashion, Pos Malaysia posted an ad campaign with an ostrich walking into the post office.
A search of #runostrichrun yielded countless more promotional campaigns for hotels, restaurants, beauty parlours among others.
Yesterday, in a video posted to Facebook by user Jeff Sandhu, Chickaboo was seen running in the midst of heavy traffic on the highway.
The ostrich had apparently escaped from a truck near Universiti Malaya while it was being transported.