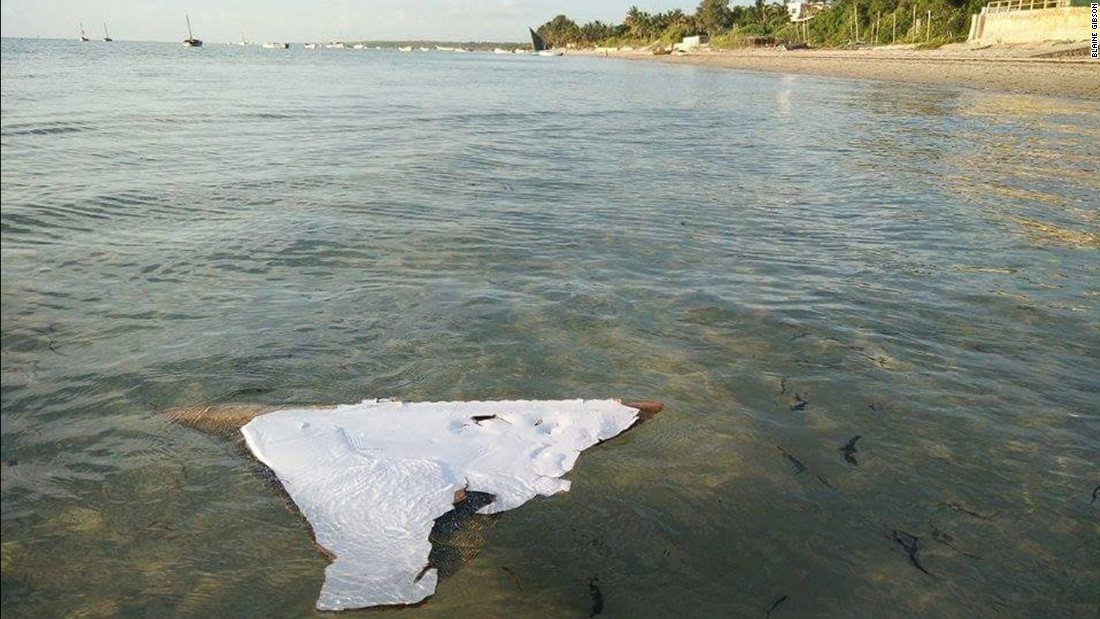 An Australian aviation expert has raised doubts over the current search area for missing Malaysia Airlines Flight MH370 in the southern Indian Ocean, saying that the jet went down into the sea west of the Malaysian mainland. The comments come as several debris pieces have been found in Mauritius, the South African nation of Mozambique and in Madagascar over the last few months.
Desmond Ross, a commercial pilot with 25 years experience as an aviation and defense industry manager, told Fairfax Media this week that his experience tells him that the current search is in the wrong area and thousands of miles off the crash site. According to Ross, the jet crashed near Malaysia without proper control by the pilots who may have been incapacitated.
"I have said since day one that the aircraft was not under full control and was flying on a course set on the flight management system but with incapacitated pilots unable to make changes," Ross reportedly said. "The aircraft descended to a low altitude because the pilots had set an emergency descent when a catastrophic event occurred on the aircraft, but they had been unable to complete their maneuver due to incapacitation."
Ross reportedly said that authorities determined the search area to be a remote part of the southern Indian Ocean based on the "relatively flimsy science" of calculations by British company Inmarsat. It was also based on calculations using automatic "pings" to Inmarsat's satellite through a ground station and the aircraft after it went missing on March 8, 2014, with 239 people on board.
A multimillion-dollar search for the plane has so far yielded no concrete clues on what happened to the Boeing 777-200, which went off radar while on its way from Kuala Lumpur to Beijing. Search vessels have so far scoured more than 40,540 sq. miles of the total search area of 46,332 sq. miles.
In April, the Australian Transport Safety Bureau, which is leading the search for the plane, confirmed that two debris pieces — a segment of Boeing 777 engine cowling and an interior panel from the main cabin — found on the beaches in Mossel Bay, South Africa, and Rodrigues Island in Mauritius, were "almost certainly" from the missing plane. The agency also said two items from Mozambique, which were found on Dec. 27, 2015, and Feb. 27, 2016, provided almost irrefutable evidence that the parts were from the missing plane.
In July 2015, a flaperon belonging to Flight MH370 turned up on the French-controlled Réunion Island in the Indian Ocean.
Earlier this month, new debris was found on Riake beach in Nosy Boraha, an island in northeastern Madagascar. Authorities said that they will be testing the piece for links to missing Flight MH370.
By Suman Varandani