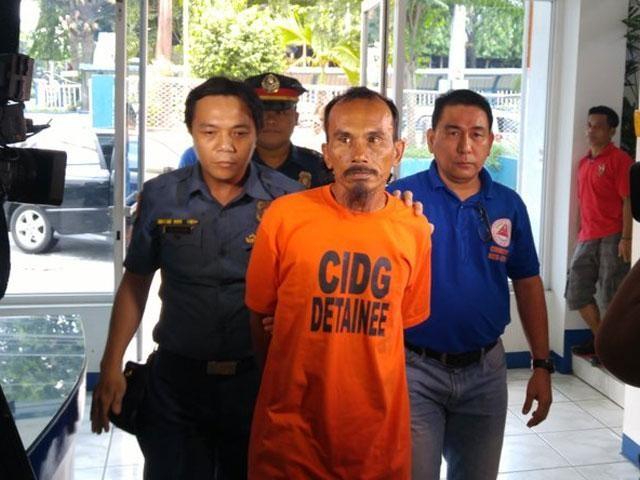 MANILA - A member of the Abu Sayyaf Group (ASG) arrested earlier for two high-profile kidnapping cases - of six Jehovah's Witnesses in 2002 and the 2000 Sipadan case - was brought to Metro Manila to stand trial before a Pasig court.
Authorities arrested Bads Adjam alias Pa Malod/Abu Jihad last July 21 in Zamboanga City. There was a P600,000 government reward for his capture, the Criminal Investigation and Detection Group (CIDG) said Sunday.
Acting CIDG director Chief Superintendent Rodel Obusan said Adjam is now locked up at the detention facility of the CIDG-National Capital Region.
Captured by a joint operating team of the police and Army in Barangay Sta. Maria in Zamboanga City, Adjam was escorted to Metro Manila by a police team led by Chief Inspector Nino Lope Briones.
Adjam is covered by a warrant of arrest for six counts of kidnapping and serious illegal detention with ransom issued by the RTC 9th Judicial Region, Branch 4, in Parang Sulu.
CIDG-NCR chief Senior Supt. Billy Tamayo said Malod/Adjam was involved in the kidnapping of six members of Jehovah's Witnesses in Patikul, Sulu in 2002.
"He (Adjam/Malod) was also included in the Criminal Case Nrs. 122473H-122493H for Kidnapping and Serious Illegal Detention (21 counts) issued by RTC, NCR Branch 262 Pasig City for Kidnapping of 10 Malaysians, nine Europeans and two Filipino resort workers in Sipadan Island, Malaysia in the year 2000," he said.