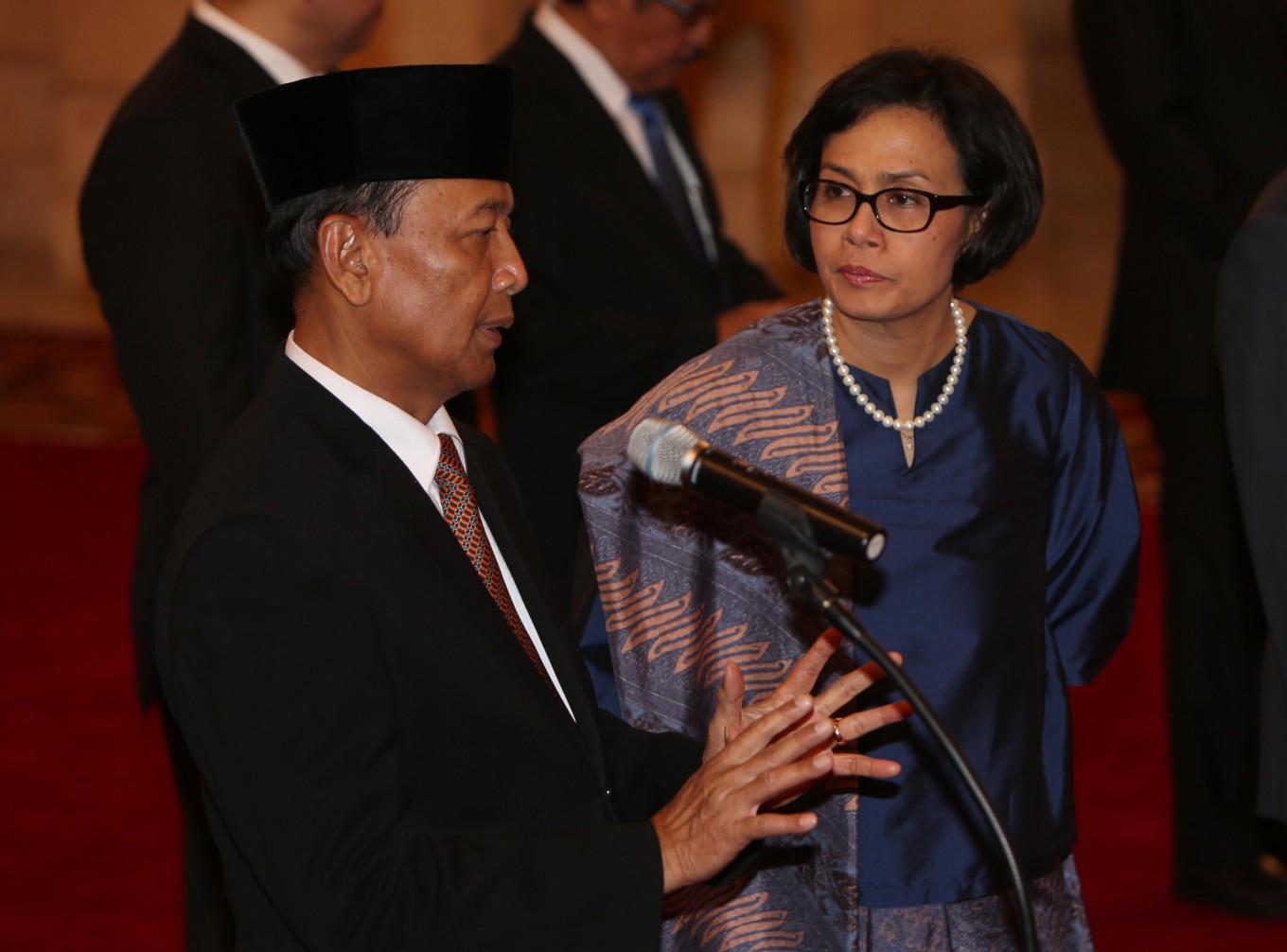 Wiranto
JAKARTA - The government has dismissed a rumour that the health of four out of 10 Indonesian sailors taken hostages by Abu Sayyaf militants has deteriorated.
Speaking to journalists on Thursday, Coordinating Political, Legal and Security Affairs Minister Wiranto said the sailors were all in good condition.
"We've met with the families of all of the hostages. It is just a rumour disseminated by Abu Sayyaf that they are unwell," he said.
The minister further said the public should not believe rumours, which he said had been spread by the kidnappers, while operations to release the hostages would continue.
Echoing Wiranto's statement, Foreign Ministry spokesman Arrmanatha Nasir said the government crisis centre had been closely monitoring the conditions of the 10 sailors, who are being held on two islands in southern Philippines.
They are all safe, he went on.
Arrmanatha further said Indonesia had also stepped up its multitrack strategy, in which the government utilised all possible assets and channels it had to secure the release of the hostages while at the same time, it continued to intensify communications and coordination with its stakeholders in the Philippines and the country's officials.
"Although we continue to strive for their immediate release, we also have to ensure that the Indonesian sailors' lives are not threatened," Arrmanatha said, adding that the hostages' safety were above all else.
In early July, three Indonesian sailors were abducted in Malaysia's Sabah waters while they were fishing in the area.
It was the latest incident in a kidnapping spree, occurring less than a month after seven Indonesian crew members were taken hostage by two different militant groups and held on different islands in the southern Philippines.