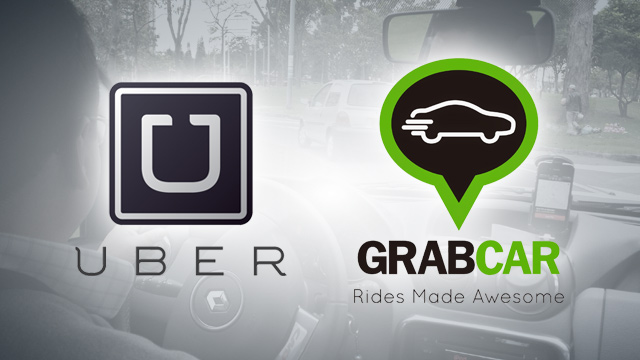 PUTRAJAYA - The Road Transport Department (RTD) today rubbished claims that owners of vehicles used for Uber and Grab services are barred from renewing their road tax.
"Vehicles that are used for Uber and Grab activities can renew their road tax in accordance (with) existing procedures; so long (as) they have valid insurance and are not blacklisted," said the department in a statement, quoting RTD's director-general.
The false claim that vehicles used as part of e-hailing services are no longer eligible for road tax renewal emerged online, and went viral on social media recently.
In this respect, the RTD has urged the public to not be so easily duped by messages which spread via social media platforms which do not cite valid sources.
'If in doubt, the public is advised to refer directly to the RTD and not take part in spreading false information," the statement said.