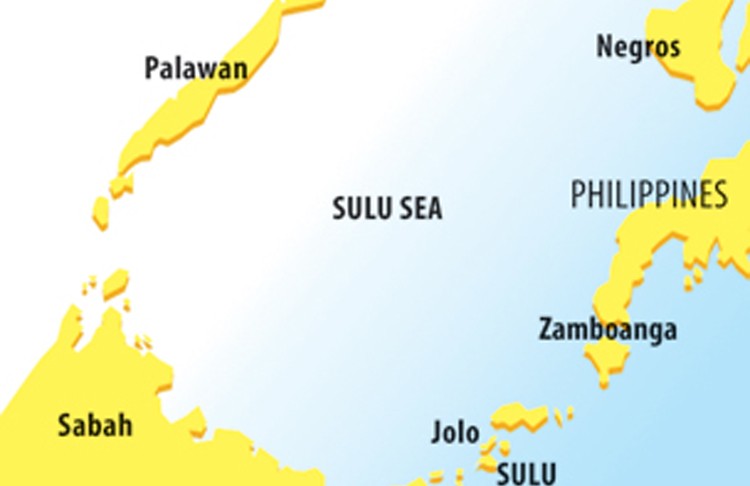 KOTA KINABALU - Philippines authorities found a Sabah-registered fishing vessel listing in Sulu waters close to the Sabah border early Thursday.
It is learnt that the vessel's six crew members were missing and its engine was still running when it was found near Langawan Island.
According to sources, Philippine security forces found the fishing boat, believed to be Sandakan-registered, around predawn.
The fate of the crew, three Indonesians aged between 26 and 47 while the other three yet to be identified, are still unknown.
Eastern Sabah Security Command (Esscom) commander Datuk Wan Abdul Bari Wan Abdul Khalid could not be reached for comments.