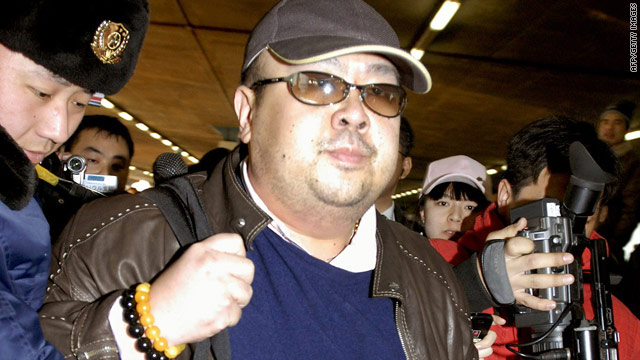 KUALA LUMPUR - The North Korean who was killed at Kuala Lumpur International Airport 2 (KLIA2) on Feb 13 has been positively identified as Kim Jong-nam, said Tan Sri Khalid Abu Bakar.
The Inspector-General of Police said Friday police have fulfilled all the requirements in identifying the body as Jong-nam's.
"We will hand over the body to the Health Ministry as we are done with it.
"We will not elaborate on how we obtained the identification," he told a press conference here.
Asked whether Jong-nam's family members came forward to provide DNA samples for the identification process, Khalid said he would not elaborate, saying the case is still under investigation.
Jong-nam, the exiled half-brother of North Korean leader Kim Jong-un, was assassinated by two foreign women who smeared VX nerve agent on his face at the airport departure hall before his flight to Macau.