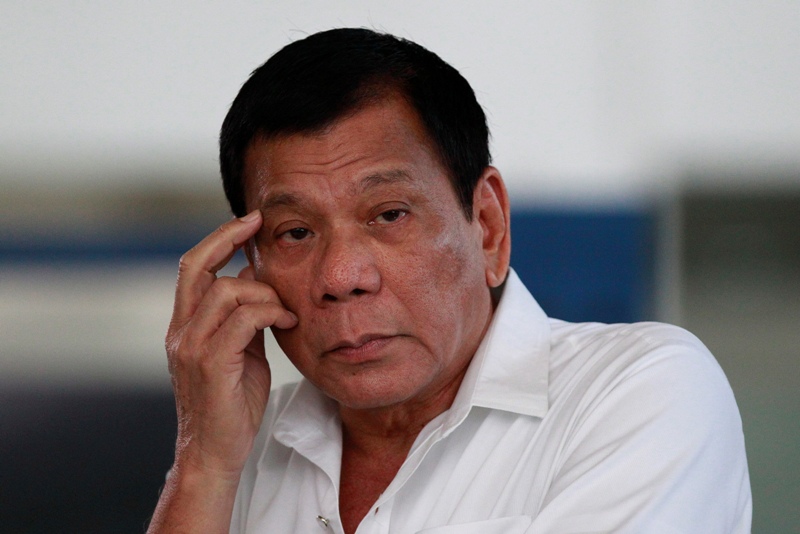 President Rodrigo Duterte "has accepted" that government troops need the assistance of Manila's treaty ally Washington in flushing out terrorists in southern portions of the country, a Palace spokesman said on Tuesday.
"He (Duterte) has accepted the situation at this stage," Presidential spokesman Ernesto Abella told reporters when asked if the president was "wavering" on his earlier stance that foreign powers should not meddle in internal affairs.
Last November, Duterte said he respects the country's defense treaties with "friends," including traditional "ally" the United States, but still wanted foreign troops to leave his country by the end of his term.
Despite the president's push for an "independent foreign policy," military officials said it has allowed the entry of armed US personnel near war-torn Marawi City to provide "technical support" on surveillance and information gathering against the terrorists.
Abella downplayed the president's criticisms of the US, saying the alliance between Manila and Washington on full display in Marawi City "was always existing like that."
The nearly month-long battle for full control of Marawi City has left 258 terrorists and 65 government troops dead, and scores injured, according to the military.
The Philippines' Islamic City's 200,000 population fled from their homes and many suffer from poor conditions in evacuation areas.