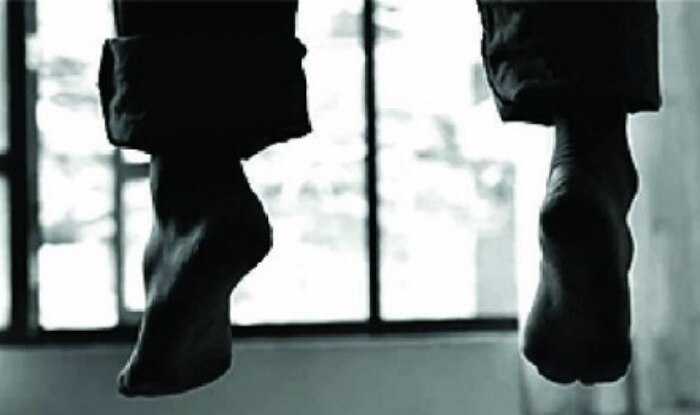 IPOH - A man suspected of sodomising several schoolboys was found dead in a hotel room here.
Perak CID chief Senior Asst Comm Datuk Gan Tian Kee said a hotel worker called the police at around 5.40pm Tuesday, saying that the 54-year-old man was found hanging in the room.
The case has been classified as sudden death pending further investigations, he said.
"As for the sodomy case, we received a report on July 24 from a boy who was accompanied by his two friends ages 14 to 15.
"They lodged a report claiming that they were sodomised by their school football team physiotherapist," SAC Gan said in a statement Thursday.
The incidents allegedly took place from May 2016 to May 2017 at the suspect's house and at a hotel.
According to SAC Gan, the suspect would give a pill to his victim, claiming that it would make their bodies stronger.
"After swallowing the pill, the victims became semi-conscious and the suspect would sexually assault their bodies.
"After doing so, he would take the victims out to buy clothes, pants, shoes and handphones.
"We are still trying to identify other victims who may have been molested or harassed by the suspect," he said.