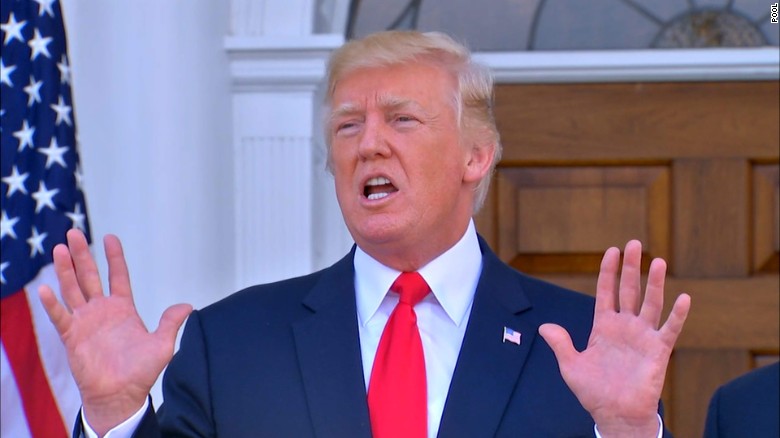 BRIDGEWATER, N.J. — President Trump escalated his war of words with North Korea on Thursday by declaring that his provocative threat to rain down "fire and fury" might not have been harsh enough, as nuclear tensions between the two nations continued to crackle.
Rejecting critics at home and abroad who condemned his earlier warning as reckless saber-rattling, Mr. Trump said North Korea and its volatile leader, Kim Jong-un, have pushed the United States and the rest of the world for too long.
"Frankly, the people who were questioning that statement, was it too tough? Maybe it wasn't tough enough," he told reporters at his golf club in Bedminster, N.J. "They've been doing this to our country for a long time, for many years, and it's about time that somebody stuck up for the people of this country and for the people of other countries. So if anything, maybe that statement wasn't tough enough."
Mr. Trump noted that North Korea, which has made significant progress toward developing long-range nuclear weapons, responded to his original warning by threatening to launch a missile strike toward the Pacific island of Guam, an American territory and strategic base. "If he does something in Guam, it will be an event the likes of which nobody has seen before, what will happen in North Korea," he said.
Asked if that was a dare, Mr. Trump said: "It's not a dare. It's a statement. Has nothing to do with dare. That's a statement. He's not going to go around threatening Guam and he's not going to threaten the United States and he's not going to threaten Japan, and he's not going to threaten South Korea. No, that's not a dare, as you say. That is a statement of fact."