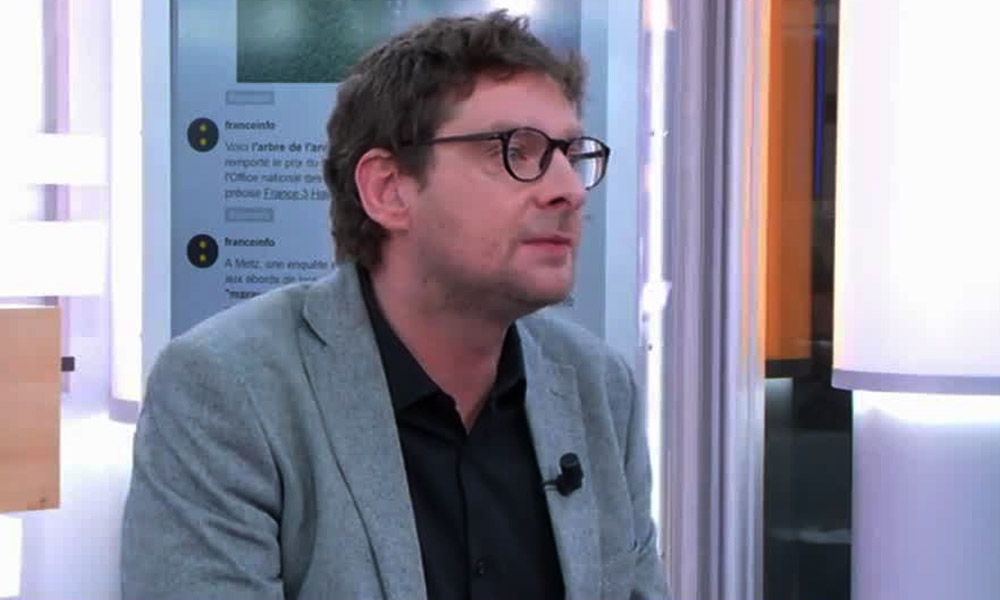 It is not the government's duty to determine whether a reported news is fake or otherwise, global press freedom watchdog Reporters Without Borders declared.
"It is not the government's job to determine the truth of the reporting that is the product of journalistic work," said Daniel Bastard, the head of RSF's Asia-Pacific Desk.
"Parliament must roundly reject this bill because it contributes nothing new to the fight against the dissemination of deliberately false information and will pose an additional threat to media freedom, which is already drastically suppressed by existing laws," Bastard said in a statement.
The group's call was made in response to Putrajaya's plan to table a new law against fake news during the current Dewan Rakyat session beginning today.
"RSF shares the concerns of Malaysia's human rights defenders about the bill, which could lead to more arrests of journalists and government critics just months before the 14th general election is expected to be called," said the group.
Putrajaya now 'Ministry of Truth'
RSF further said that Putrajaya had, even without enacting a new law, already began to transform itself into a "Ministry of Truth" with its online platform Sebenarnya.my, which was launched in March last year to "correct" what was considered to be fake news.
Contents of the proposed new law have so remained unclear but RSF noted that there already are existing provisions under the Printing Presses and Publications Act 1984, as well as the Communications and Multimedia Act 1998, which penalise the dissemination of false news and information.
It also cited a reported proposal by the authorities for a 10-fold increase in penalties under Section 233(1) of the CMA, up to RM500,000 fine and 10 years imprisonment.
Putrajaya had on Jan 30 announced the formation of a special committee to study legislative measures to curb the spread of fake news in the country.
The committee includes representatives from the police, Attorney-General's Chambers, National Security Council, the Communications and Multimedia Ministry, the Legal Affairs Division, MCMC and also non-governmental organisations and MPs.
Minister in the Prime Minister's Department Azalina Othman Said said yesterday that the final draft of the new law would be tabled to the cabinet soon, before it is brought to Parliament in this current session, which is slated to end on April 5. - Mkini