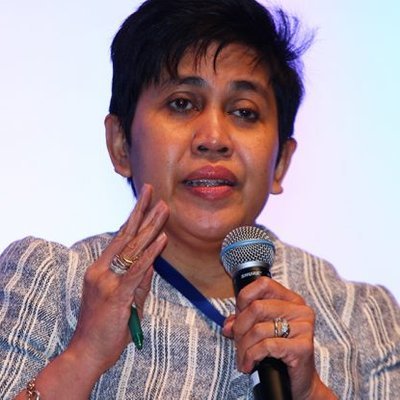 PETALING JAYA - The government has identified a potential candidate for the governor of Bank Negara.
However, the name has not been presented to the King for consent.
"The Prime Minister's Office wishes to state that with regard to the candidacy of the position of the governor of Bank Negara, although the government has identified a candidate, the individual's name has not been officially presented to the Yang di-Pertuan Agong for his Majesty's consent," said a statement from the Prime Minister's Office.
Bank Negara governor Tan Sri Muhammad Ibrahim has resigned from his post last week after questions were raised on the central bank's purchase of a piece of land.