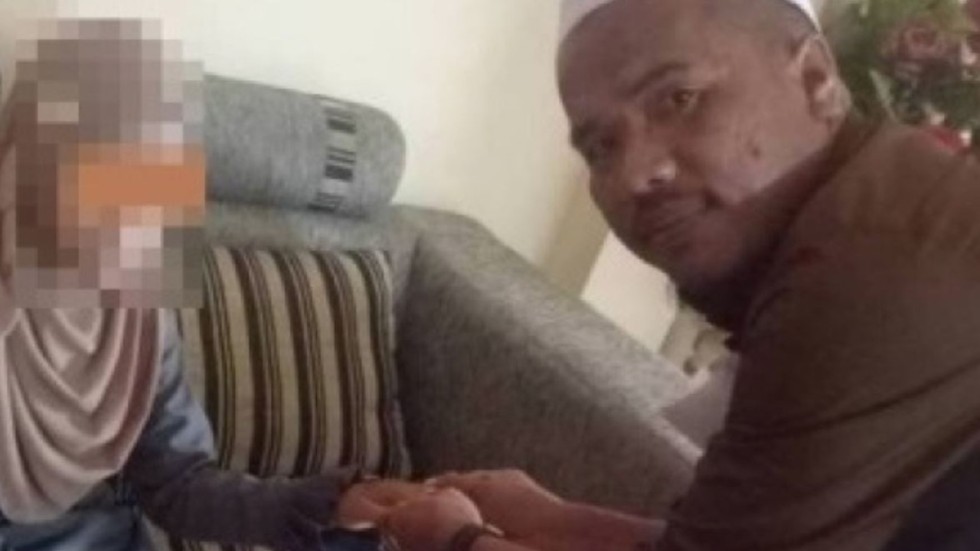 PETALING JAYA - A PKR leader today questioned the call by Dr Wan Azizah Wan Ismail for the public not to condemn a man who took an 11-year-old girl as his third wife, saying the deputy prime minister is attempting to downplay the issue.
"Is this an attempt to stifle public discussion of the matter? The public is entitled to criticise the actions of the culprit and call for an end to child marriages in Malaysia.
"This discussion is important and should be encouraged," Latheefa Koya, a member of the PKR Supreme Council, said in a strongly worded statement issued on behalf of rights group Lawyers for Liberty.
Latheefa also questioned Wan Azizah's use of the phrase "alleged incident", saying the man had already publicly admitted to marrying the girl.
"Worse, he has also publicly admitted to lusting after the child victim since she was seven years old," she added.
The man, Che Abdul Karim Che Abdul Hamid, and the parents of the girl have defended their actions amid a nationwide uproar over the marriage.
The incident also triggered a fresh debate on child marriage, with civil society urging the new government in Putrajaya to immediately take steps to ban underage marriages.
The current legal age for marriage under civil law is 18, while shariah courts are empowered to allow Muslim marriages at 16 or younger.
Yesterday, Wan Azizah said the government understood the public outrage over the incident and urged the people not to let emotions "dictate the course of actions we should take".
"It would be unjust to lynch someone on social media because of how we feel about the issue," she said.
But Latheefa said Wan Azizah's call was tantamount to defending a "self-confessed pervert".
"This poor child remains in the hands of a self-confessed paedophile, to the international embarrassment of our country. Why has this child not been rescued yet by the authorities?" she asked.
She also expressed shock that multiple agencies were investigating the matter as stated by Wan Azizah.
"The facts are clear, and the perpetrator has confessed. What is the necessity for an interminable and ponderous investigation in this case?
"The public rightly wants action taken, not more excuses and stalling."