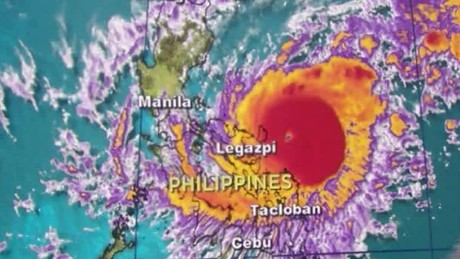 KOTA KINABALU - The tail-end effects of Typhoon Nock-Ten is unlikely to have any severe impact save in Sabah save for heavier rainfall, as it heads into the South China Sea after hitting Philippines on Christmas Day.
Meteorologists tracking the typhoon believe that it is weakening and heading in a westerly-north direction that is likely to result in more rain over the coastal areas of Sabah over the next 48 to 72 hours.
A spokesman for the Meteorological Department here said there would be more rainfall then normally experienced during the north-west monsoon.
The effects of Typhoon Nock-Ten would be strong winds and waves up to 3.5m over the state's coastal areas in South China Sea, although they can expect occasional strong winds on land.
"People can expect more then usual rain," the spokesman said.
Typhoon Nock-Ten, which is called Typhoon Nina in the Philippines, hit the country on Sunday, killing at least six people and triggered floods in some area.
Sabah occasionally experiences tail effects from typhoons hitting the Philippines, usually resulting in floods.