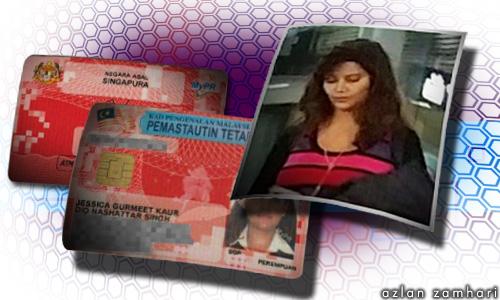 Jessica Gurmeet Kaur, the officer who was sacked from the Attorney-General's Chambers amidst the 1MDB scandal, is thankful that she will be able to keep her Malaysian permanent residency and now wants to move on.
"I, Jessica Gurmeet Kaur, am grateful to the director-general of Immigration Mustafa Ibrahim for confirming that my permanent residency status is not revoked.
"I would like to thank my lawyers for their relentless efforts for my cause.