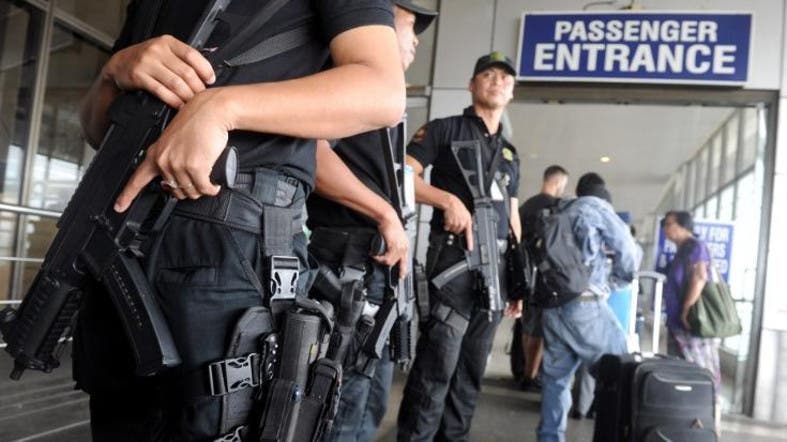 KUALA LUMPUR - The police have detained two men believed to be making their way to join the Daesh militant group in Syria.
Inspector General of Police Tan Sri Khalid Abu Bakar said the suspects, a technician and a welder, were arrested at the Kuala Lumpur International Airport (KLIA) in Sepang following a failed attempt to enter Syria via Turkey.
"To confuse the authorities, both suspects left Butterworth, Penang to Bangkok by train on Oct 23 before taking a Bangkok-Abu Dhabi-Istanbul flight."
"Their arrests were the culmination of successful information and intelligence exchanges between our Special Branch and Turkish authorities.
"Both men were detained by Turkish authorities on Oct 28 when they landed in Istanbul. They were sent back to Malaysia the following day," he said in a statement.
The men, Khalid added, were believed to have been recruited by Muhammad Wanndy Mohamed Jedi, a known Daesh member in Syria who had issued death threats against top police and government officials.
Muhammad Wanndy was also said to have coordinated plans for the two suspects to travel to Syria and contributed funds for their flight.
The suspects were arrested on suspicion of committing offenses related to terrorism under the Penal Code (Act 574) and will be investigated in accordance with the procedure under the Security Offences (Special Measures) Act 2012 (Act 747).