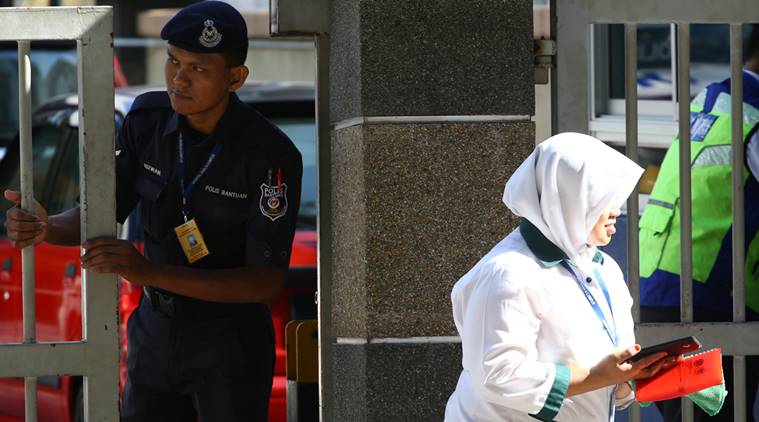 KUALA LUMPUR - The police have given Kim Jong-Nam's next-of-kin two weeks to claim his body, but refused to reveal their next course of action if the body is not claimed.
"I am giving two weeks, not more," Deputy Inspector General of Police Tan Sri Noor Rashid Ibrahim said today.
Noor Rashid said that so far, no family members of Jong-Nam, who was killed after being swabbed with a chemical liquid at KLIA2 on February 13, had come forward to claim the body.
The body of the estranged half brother of North Korean leader Kim Jong-Un is currently at the Hospital Kuala Lumpur (HKL) morgue, as the first post mortem on the cause of death proved inconclusive.