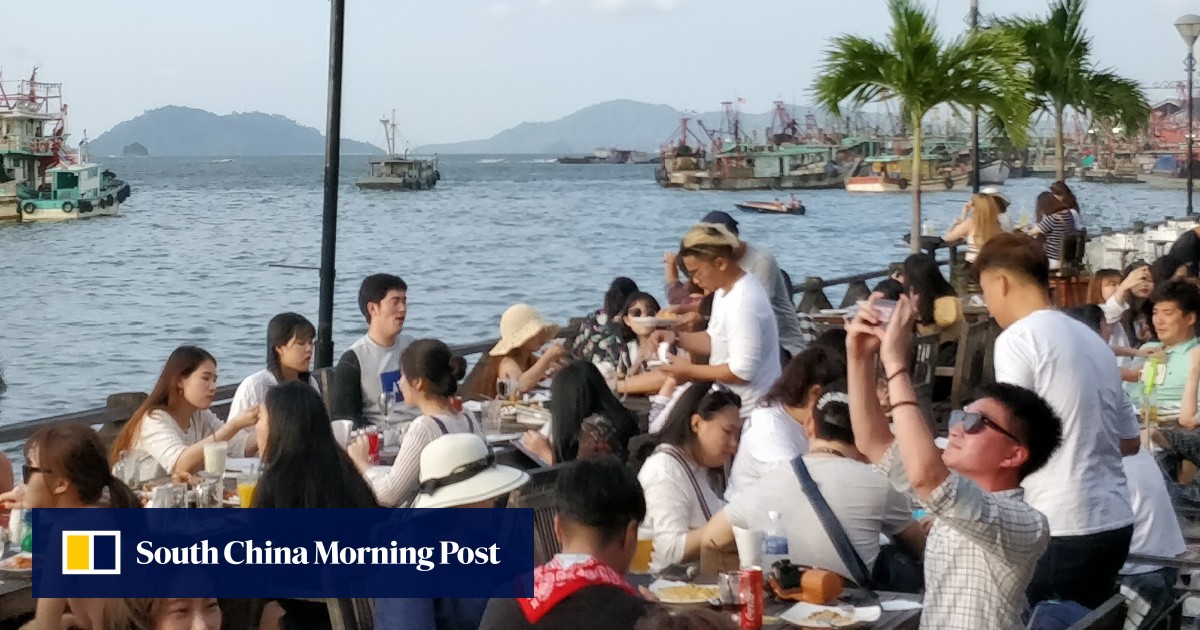 KOTA KINABALU - The second China-Sabah Short Film Competition 2019 is calling for filmmakers to share how they view the enduring relationship between China and Sabah through their lens.
Amateur and professional filmmakers are encouraged to take this opportunity to shoot a five-minute short film in any genre, be it drama, documentary or animation.
The competition is organized by the Consulate General of the People's Republic of China in Kota Kinabalu, in collaboration with the Kota Kinabalu Journalists Association (KKJA).
KKJA chairman Yong Ted Phen said the film could feature how well Chinese traditions and cultures were preserved in Sabah, such as the lion dance and dragon boat race.
"The film can show the determination of the Chinese community in safeguarding their mother tongue education, or the rising number of bumiputera students learning the Chinese language and culture.
"Or tell the story about Chinese grandparents or ancestors who migrated from China but see Sabah as their home."
He added that the film could also highlight the growing number of China nationals who invest and do business in Sabah to reflect the increasing cooperation between both places.
"The possibilities for the film are endless.
"With the advanced smartphone technology nowadays. I believe participants are able to produce a quality film even using their phones.
"Students, members of the public, filmmakers are all welcome to participate in the competition, he said in a press release yesterday.
The Gold Award winner will receive RM5,000, followed by RM3,000 and RM2,000 for the Silver Award and Bronze Award respectively. There is also RM1,000 cash prize for the Best Editing Award and consolation prizes of RM300 each.
Submissions shall not exceed five minutes, inclusive of beginning and end credits
The short films can be shot in any languages. English or Chinese subtitles are required for submissions with language(s) other than Mandarin.
Participants are required to upload their entries to YouTube.com, set as unlisted and provide the link to the organizer along with the entry form via email to
chinasabahshortfilmcontest@gmail.com
Deadline of submission is July 31, 2019.
Participants are allowed to submit more than one film. Each film must be submitted separately along with the entry form.
For more information, contact Mr James Tseu o16- 8329883 or Mr Yong Ted Phen 019-8807941, or email to chinasabahshortfilmcontest@gmail.com