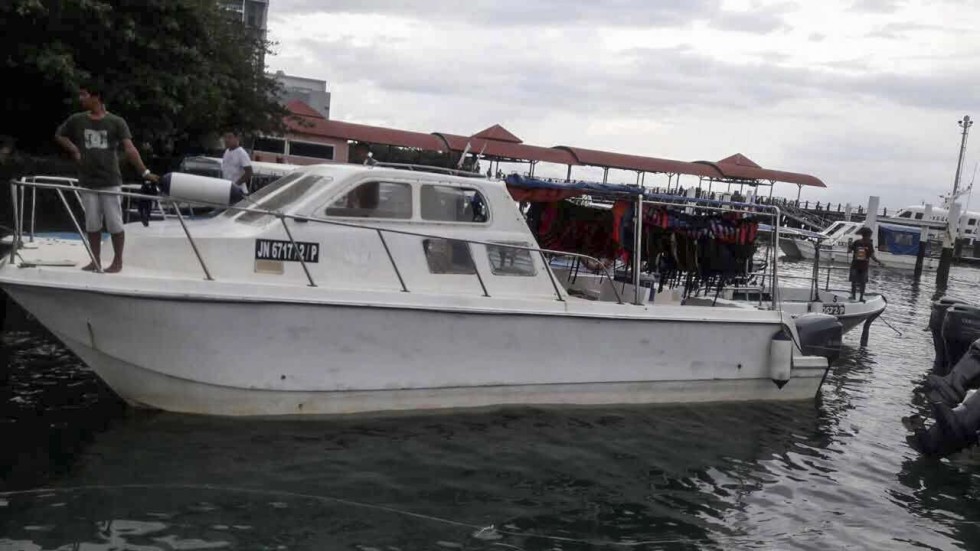 KOTA KINABALU - Most of the Chinese tourists who survived after their catamaran sank on Jan 28 are expected to return to China by Friday.
State Tourism, Culture and Environment assistant minister Datuk Pang Yuk Ming said only 13 of them are still in Sabah as seven had returned as of Tuesday.
He said one or two of them may remain here longer to sort things out with their travel agents.
Sabah Police Commissioner Datuk Ramli Din said investigations into the incident had been completed and statements taken from all 20 Chinese tourists and witnesses involved.
Meanwhile, Malaysian Maritime Enforcement Agency (MMEA) operations deputy director Abdul Rahim Ramli said there are still no sign of the five victims, including four Chinese tourists, still missing at sea.
"We are still continuing our search involving an area of 1,475 square nautical miles in waters off Sabah, Miri (Sarawak) and Brunei," he said.
In other developments, Brunei searchers found a life jacket in their waters but doubt it came from the ill-fated catamaran.
"We just need to wait for the verification on the jacket's origin now," Rahim said.
As of now, five tourists are still treated at the Queen Elizabeth Hospital.

By Stephanie Lee