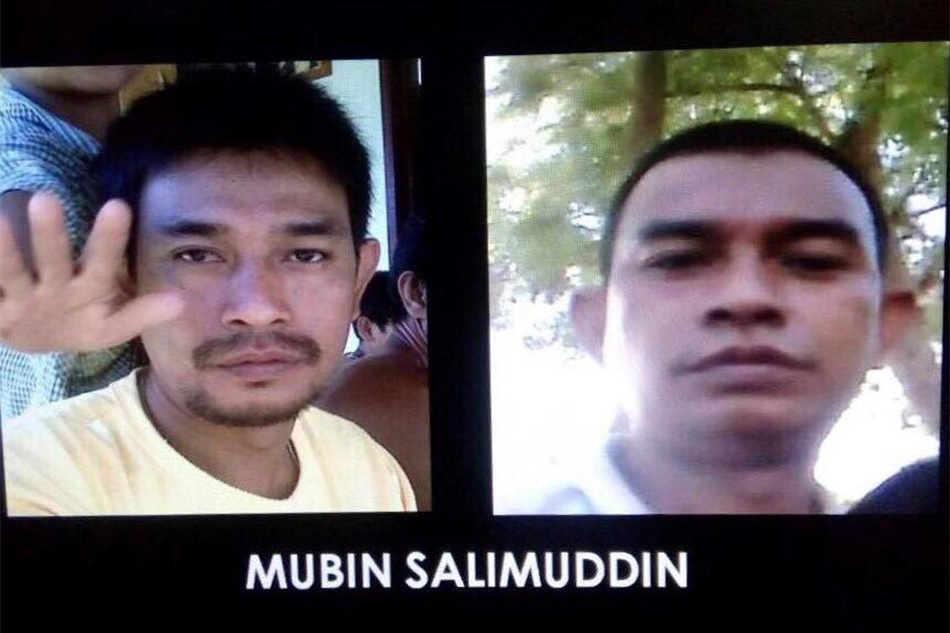 A suspected Abu Sayyaf gunman involved in the Sipadan kidnapping off Sabah 17 years ago has been arrested in Zamboanga City in the southern Philippines.
According to Philippines newspapers, Abdulmubin Kudalat Salahuddin was nabbed at 10.45pm Thursday in Sitio Callejon, Barangay Guiwan.
He is believed to be supplying firearms and ammunition to the Abu Sayyaf group based in Sulu.
Abdulmubin was intercepted by the intelligence units of the police and military, backed by the anti-terror forces of the Joint Task Force Zamboanga and the 5th Special Action Force Battalion.
A sling bag containing a fragmentation grenade was seized from the man, who worked as a security guard in a local mall.
Zamboanga City Police Officer-in-Charge Diomarie Albarico said investigations show Abdulmubin was involved in the April 23, 2000, kidnapping where 21 people - including nine Malaysians, 10 Europeans, and two Filipino resort staff - were brought to Sulu as captives by the militants.
They were later released in batches following huge ransom payments, and it was the first kidnapping staged by the Abu Sayyaf outside the Philippines.
The suspected militant managed to obtain work as a security guard in one of the local agencies, as he was able to acquire a licence and pertinent documents such as clearances.
Currently detained at the Zamboanga City Police Office, Abdulmudin has denied being an Abu Sayyaf member, citing he has no criminal record as shown by the clearances issued to him.
According to police personnel, further investigations are being conducted into Abdulmudin's possible motives for disguising himself as a security guard.