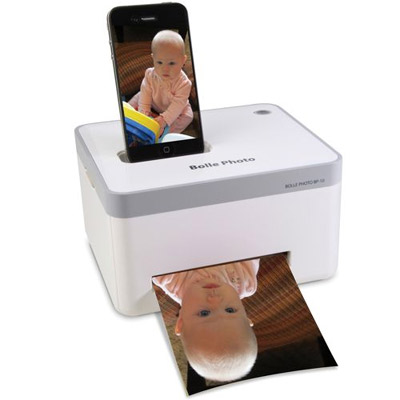 Printing photos and documents directly from a smartphone is just as easy as on a personal computer, as long as the printer is connected to a wireless network.
Smartphone apps developed by printer manufacturers including HP, Epson, Brother, and Canon have all the functions of printing software designed for PCs, reports the non-profit German consumer organisation Stiftung Warentest. However, most apps only work with printers produced by the same manufacturer.
Some apps can can cross the manufacturer divided, such as the Mopria Print Service application for Android (4.4 or later) and the in-built AirPrint app on Apple iOS, but have limited functionality.
Stiftung Warentest identified few data privacy issues with using printing apps. Only two, created by Brother and HP, inform Google of their use.
The Brother app also sends the manufacturer information about the name of the smartphone and the IP address. Users can and should disable this option in the settings menu, says the conser products tester. — dpa