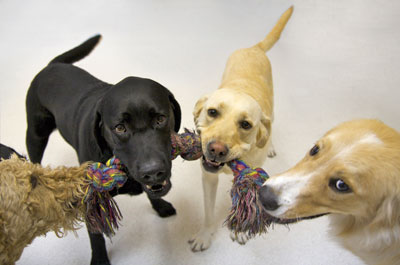 KUALA LUMPUR - Parti Amanah Negara's request for local council seats in Selangor may be problematic as neither PKR, DAP or PAS are keen on giving up any of their numbers within the 12 local councils in the state.
Malay Mail Online understands that PKR, DAP and PAS had just recently agreed to revise the number of local council seats allocated for each party, whereby PKR had agreed to let go of 17 seats.
There are currently 288 local council seats with 120 seats given to PKR, 92 for DAP, 67 for PAS, and nine for the Orang Besar Daerah. Under the revised allocation, PKR would get 103 seats, 98 for DAP and 78 for PAS.
"But now Amanah wants local council seats [too]. Is it fair for PKR to give up more seats? We have already sacrificed 17 seats as per the latest arrangement, it will not be fair for PKR to sacrifice any more," a PKR source told Malay Mail Online.
When contacted, Selangor mentri besar Datuk Seri Azmin Ali confirmed Amanah's request for local council seats, saying that the state executive council would be meeting again next week to discuss the matter.
"As mentri besar of Selangor I urge our partners to consider accommodating Amanah, our new partners in Selangor," he told Malay Mail Online when contacted, referring to both DAP and PAS.
He said he hoped to resolve the issue of allocation of seats before the new term for Selangor councillors begins.
"We do not want any postponements, we want to keep to the same date," MB Azmin added, referring to January 15.
When contacted, Selangor PAS state secretary Mohd Khairuddin Othman insisted the Islamist party would not give up any of their seats in the local council for Amanah.
"We maintain our stand that all seats is to be maintain status quo... and PAS seats' number shall be maintained," he told Malay Mail Online.
Khairuddin added it is up to DAP and PKR now to decide who should let go of their local council seats to accommodate Amanah.
Amanah wants the Selangor government to appoint some of its party members as local councillors, believing the state administration should take into consideration the fact that the party holds three of the four MP seats in the state.