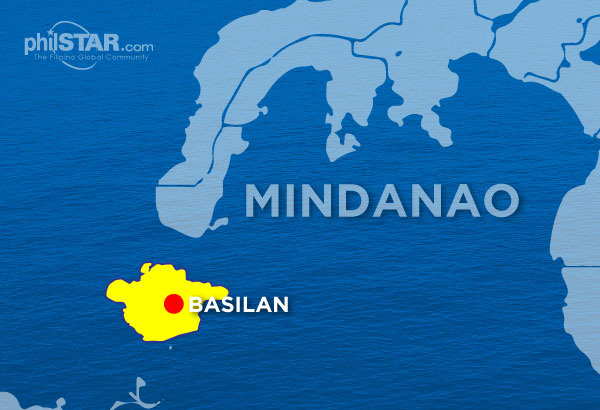 Suspect tagged in blast at port in Basilan city that left no casualties, failed bombing attempt in front of police station
ZAMBOANGA CITY, Philippines - A suspected member of an al-Qaeda-linked group believed to be behind a recent bombing in the Philippines' troubled south has been killed in a shootout with police.
Richard Falcatan, manager of the local dxNO radio station, told Anadolu Agency on Wednesday that after police arrived at a house in Basilan province Tuesday night to serve an arrest warrant to Haji Jabier Pinglias, the suspect drew a gun and was then shot.
Falcatan cited Lamitan City Police Chief Insp. Gean Gallardo as saying that police rushed the Abu Sayyaf militant to a nearby hospital where he was declared dead on arrival.
According to Gallardo, Pinglias had been tagged in an explosion at a port and a bombing attempt in Lamitan City on Monday.
While the successful blast destroyed a water tank and the windows of a passenger terminal building at the port late Monday, another bomb that failed to explode had been recovered earlier that night in front of a police station in the village of Matibay.
After the fatal shootout with Pinglias, police recovered a .45 caliber pistol, several improvised explosive device parts, a battery tied to wires and two plastic bags containing methamphetamine hydrochloride, commonly known as shabu and ice in the Philippines.
For years, Philippine officials have been gathering information about the involvement of the Abu Sayyaf – a militant group with strongholds in Basilan and nearby Sulu island province – in drug trafficking.
The group is notorious for its regular attempts at kidnapping and extortion to raise funds for the acquisition of firearms, explosives and ammunition to be used in its struggle for an Islamic state.
By Roy Ramos