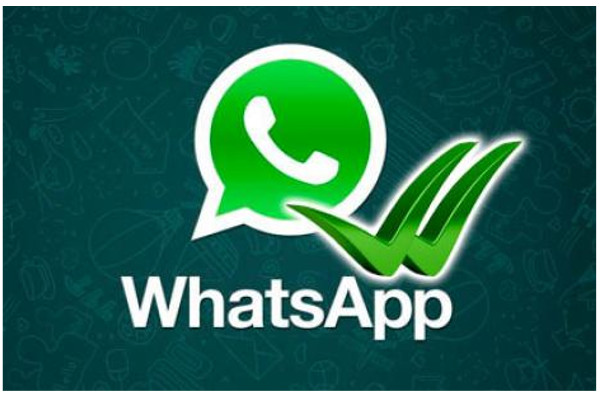 (AFP Relaxnews) -- In a blog post on the company's website, WhatsApp has announced that it will drop subscription fees across their messaging service.
The company introduced fees a few years ago, asking users to pay a 99-cents-a-year subscription fee after the first 12 months if they wished to continue using the service.
However the company have now admitted that, "As we've grown, we've found that this approach hasn't worked well."
"Many WhatsApp users don't have a debit or credit card number and they worried they'd lose access to their friends and family after their first year.
"So over the next several weeks, we'll remove fees from the different versions of our app and WhatsApp will no longer charge you for our service."
Although the website Recode has reported that if you have already paid the fee it won't be refunded, all other subscription fees will now end immediately.
As to whether or not the Facebook-owned service will feature ads, the blog in dicated that it would be testing tools that enable communication between users and "businesses and organizations" that they "want to hear from."