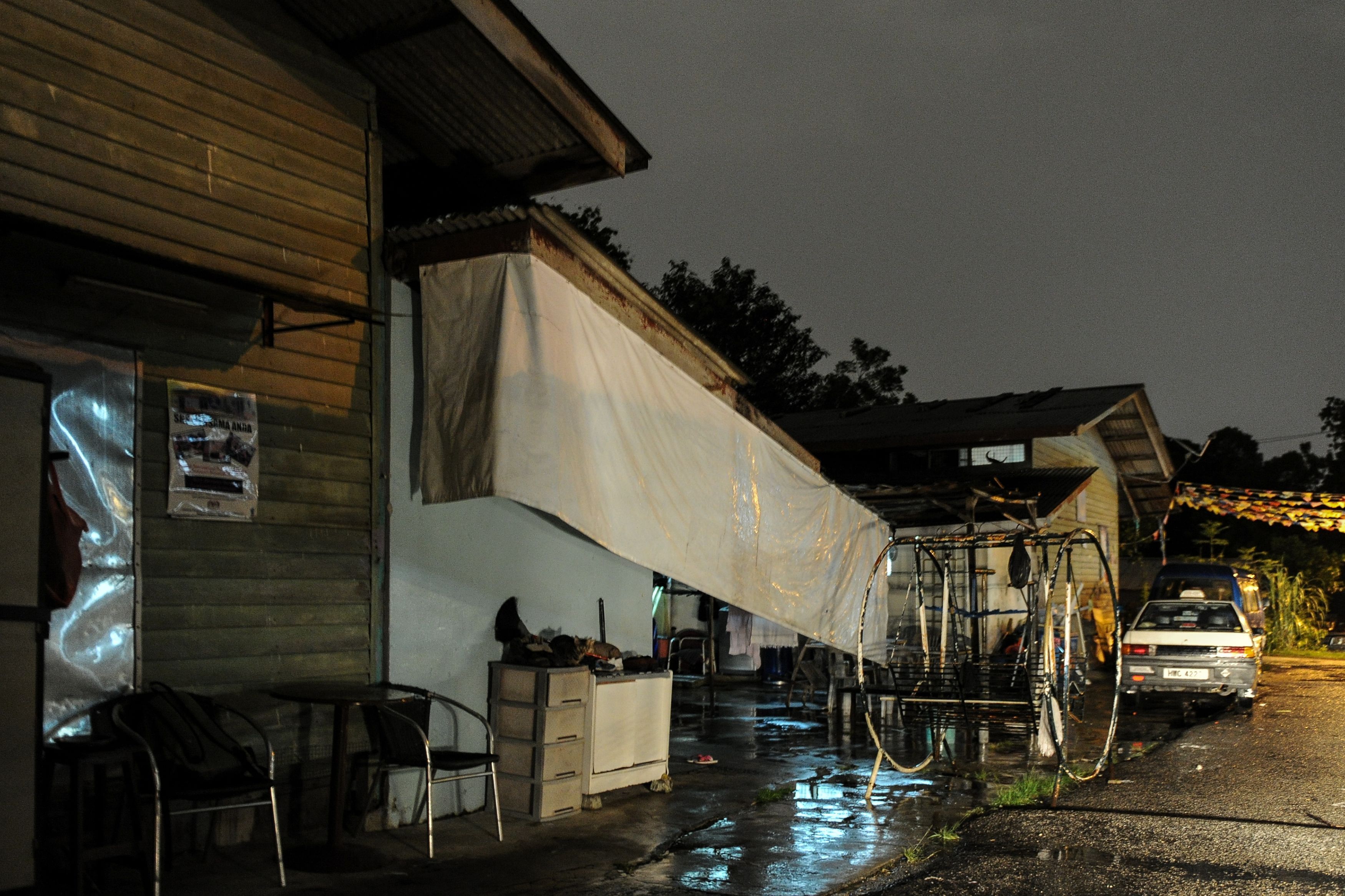 Picture shows an area where British child sex-abuser
Richard Huckle roamed the streets taking pictures of
children in this predomintly poor Indian community
KUALA LUMPUR - The Royal Malaysia Police says it will work with Britain's National Crime Agency and the Malaysian Ministry for Women, Family and Community Development to identify and help victims of convicted pedophile Richard Huckle.
In a statement on Tuesday (Jun 7), the director of the Malaysian police's Criminal Investigation Department Mohamad bin Salleh said the authorities wanted to help identify the dozens Huckle had abused to provide them with psychological services and to help their families.
"The Royal Malaysia Police request the cooperation and support of all parties in placing their trust in RMP to do whatever is best in the interest of the children involved," said Mr Mohamad.
Earlier, Malaysian Health Minister Dr S. Subramaniam told Channel NewsAsia the government wanted to assist in providing psychological support.
"That is something we will look into and ask our medical child psychology team to do an assessment and see to what extent these children were affected," he said.
"But we will do it in a way that won't traumatise them, more supportive and helpful so that they can overcome these problems."
Mr Mohamad also expressed the police force's agreement with the 22 life sentences meted out to Huckle on Monday.
"Richard Huckle destroyed the futures of the children he victimised," he said.
- CNA/mn