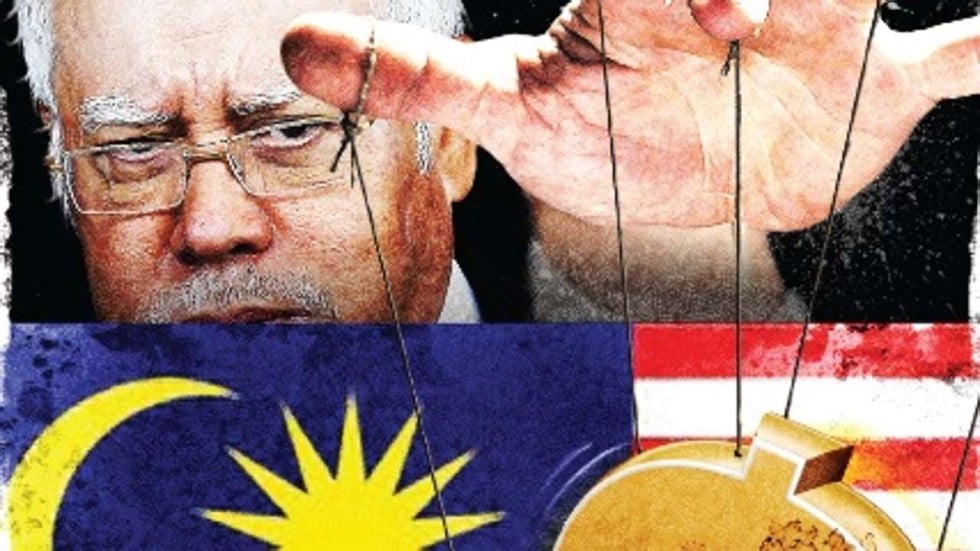 Umno Youth has filed a police report against former Bank Negara governor Zeti Akthar Aziz, outgoing Malaysian Anti-Corruption Commission (MACC) chief Abu Kasim Mohamed and former attorney-general Abdul Gani Patail.
According to Umno vice-chief Khairul Azwan Harun, the three are believed to be involved in a conspiracy to topple Prime Minister Najib Abdul Razak and the Malaysian government.
Khairul lodged the report with the Dang Wangi police headquarters.
In his report, which was sighted by Malaysiakini, the Umno Youth leader said the three were suspected of providing confidential information to foreign agencies without authorisation, including the US Federal Bureau of Investigation (FBI).
He also alleged that some of the documents submitted were falsified and the information twisted to achieve their agenda.
Khairul urged the police to expedite their investigations on this matter.
Asked for further details on the alleged documents, Khairul said he would only share the information with the minister in charge.
"It is up to the police," he said as to when he could be expected to share the information.
To a question on whether he would also share the information with the MACC, Khairul reiterated that it would also be up to the police.
"I am urging the police to expedite investigations into the report that I have lodged today," he said in insisting that the three individuals named were conspiring to topple Najib and the democratically-elected Malaysian government.
The police report follows the US Department of Justice's civil suit to seize and recover billions in assets which had been allegedly siphoned from state-investor 1MDB.
Najib was not named in the civil suit but there were 36 mentions of "Malaysian Official 1" whom his critics claimed could only refer to him. -
Msiakini