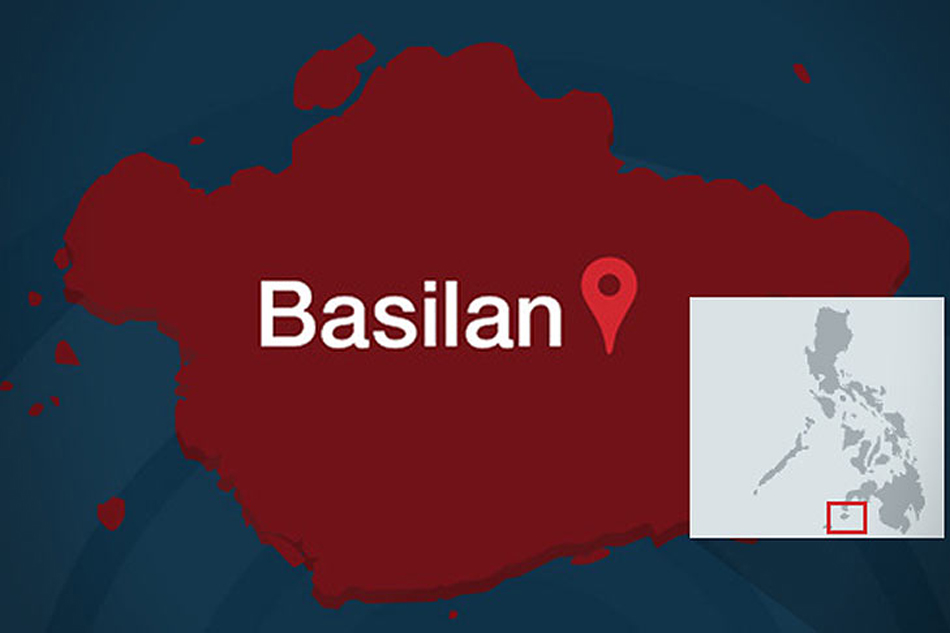 MANILA -- Four Abu Sayyaf Group (ASG) bandits were killed in separate encounters in Sumisip town, Basilan Saturday, May 6.
Captain Jo-ann Petinglay, Western Mindanao Command spokesperson, said the first encounter took place 2 p.m. at Barangay Upper Bembengan and the second at 9 p.m. in Barangay Cabcaban.
Two bandits were killed in the first clash and another two in the second. Also captured by troopers from Joint Task Force Basilan was a temporary encampment.
Identities of the leaders of this ASG band, numbering about 15 to 20, are still being verified as of Sunday afternoon.
No losses were sustained by the military.
Pursuit operations are still ongoing. (PNA)