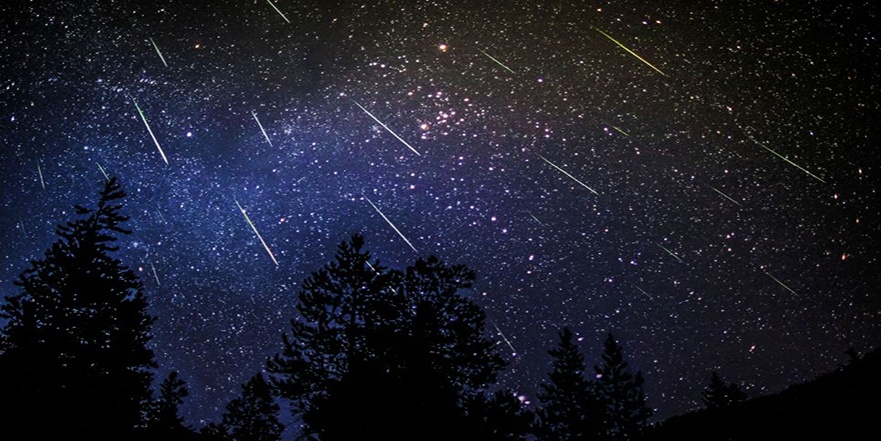 The annual Perseid meteor shower can be seen almost everywhere in the country, as long as the location is dark.
The peak time to watch this celestial display would be this Sunday at 1.30am.
Last year, between 150 and 200 meteors were sighted in an hour. However, this year, watching the Perseids' display will be a bit more challenging due to the presence of the almost full moon.
Nevertheless, stargazers can still see the fireballs from the brightest bits of Perseid entering the Earth's atmosphere with the naked eye.
Here are six places, popular among local stargazers, to observe and photograph this dazzling show.
1) Tanjung Simpang Mengayau
Located at the uppermost tip of the Borneo island, this place in the Kudat district, Sabah, is spectacular at night.
It is one of the few pristine places for stargazing.
It always has clear night skies. The stretches of dark beaches on both sides of its coast also make this place an ideal location for meteor observation.