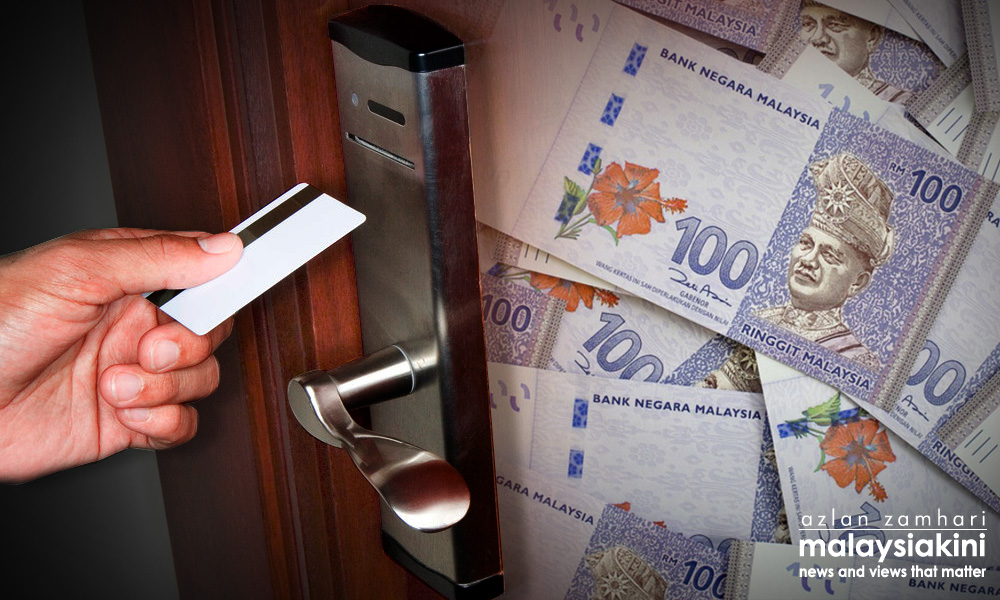 PETALING JAYA - Sarawak Minister of Tourism, Arts, Culture, Youth and Sports Abdul Karim Rahman Hamzah has confirmed that tourism officers from Sarawak and Sabah have met to discuss a joint approach to the tourism tax.
He said the tourism officials had also met with the attorney-general of both states in Kuching, reported The Borneo Post.
Karim also welcomed Sabah Tourism Minister Masidi Manjun's invitation for a joint Sabah-Sarawak tourism tax memorandum.
"I agree with Masidi that the Act should be refined. We will look at this from a common stand," he said after a special meeting with the Kuching North City Commission yesterday.
He said there were many players, hotels and hotel operators, so we cannot implement the tax hurriedly.
"So we need to sit down and make sure everybody is happy and understands how the mechanism of this tax is implemented," he said.
"The memorandum will not oppose the implementation of the tax but will cover areas requiring refinement," he added. He said both parties would continue to meet to discuss crucial matters such as who would collect the tax, where the tax would go, the receipts and other matters.